Restaurants & Bars
Enjoy a true gourmet experience at the Ocean Maya Royale. The resort offers a delicious range of international food, signature cuisine and themed bars and restaurants to please even the most demanding tastes.​​
BLUE MOON RESTAURANT
Romantic evening meals with a wide range of international cuisine (NEW!).
OPENING HOURS: 6 pm - 10 pm
LA HACIENDA RESTAURANT
A buffet restaurant which offers a variety of international cuisines freshly made by our chef, from breakfasts through to themed dinners alike.
OPENING HOURS:
Breakfast: 7 am - 11 am
Lunch: 12.30 pm - 3 pm
Evening meal: 6.30 pm - 10 pm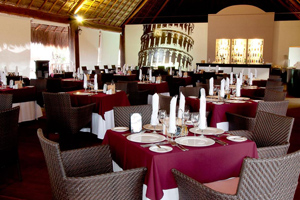 LA Dolce Vita
À la carte Italian restaurant with sea views (NEW!)
OPENING HOURS: 6 pm - 10 pm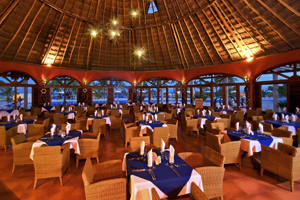 El Charro
The restaurant is situated in front of the pool. During the day, it serves a wide selection of international dishes freshly made by our very own chef and during the evening it is transformed into a Mexican restaurant.
OPENING HOURS:
Snacks: 11 am - 5.30 pm
À la carte Mexican dinner: 6.30 pm - 10 pm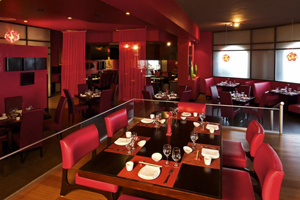 YOOKOSO
​À la carte Asian restaurant with teppanyaki grills (REFURBISHED!)
OPENING HOURS: 6 pm - 10 pm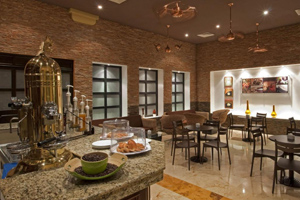 MIKE'S COFFEE
Speciality teas, coffees and home-made cakes.
OPENING HOURS: 4.00 pm - 11 pm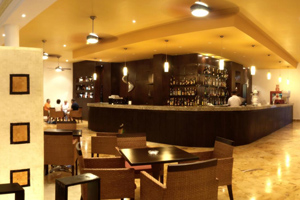 LOBBY BAR
Located in the hotel's central hub, offering a wide variety of national and international drinks.
OPENING HOURS: 24-h.
POOL BAR
​Typical American à la carte restaurant with a 1950s and 60s atmosphere and an amazing Food Truck. Specialising in hamburgers, barbecue and more.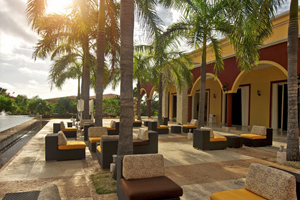 AQUA LOUNGE
OPENING HOURS: 24-h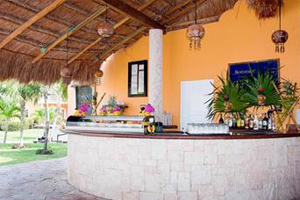 FRESCO JUICE BAR
​Specialising in tropical fruits and juices (NEW!)
OPENING HOURS: 11 am - 5.30 pm